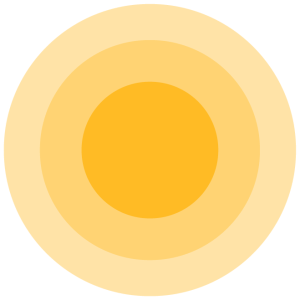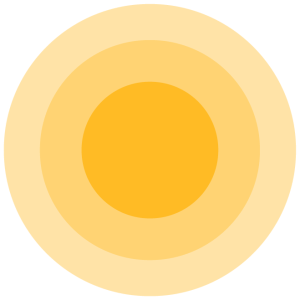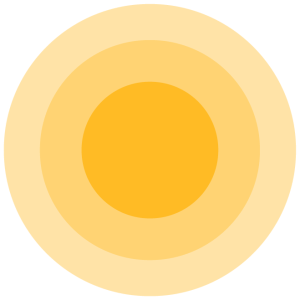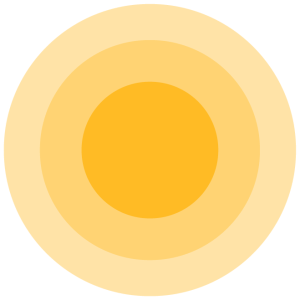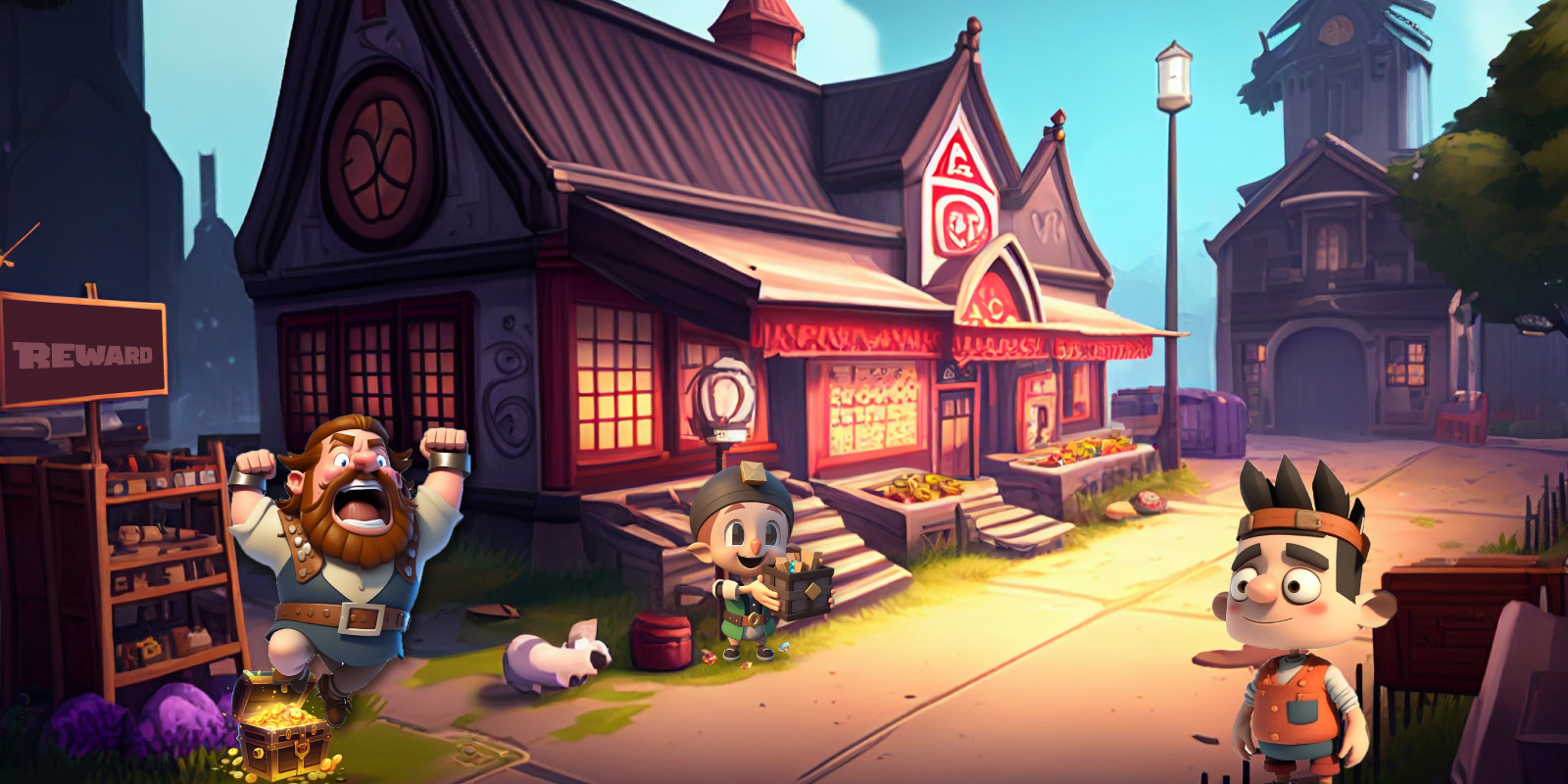 Introduction of Goldragon Scholarship, which offers play-to-earn profit sharing with NFT holders.
The scholarship will allow players to earn additional rewards by playing the game and contributing to the growth of the community.
Launch of new mini-quests and game modes to keep players engaged and excited.
Further expansion of the community through marketing and promotional campaigns.